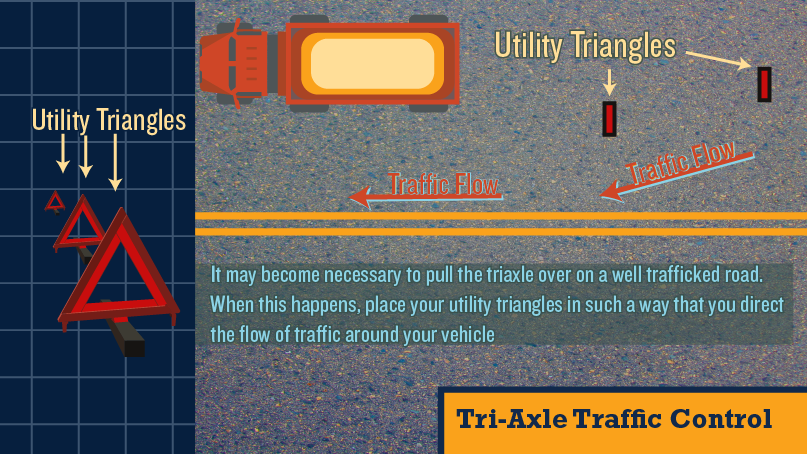 The construction industry is very competitive and the most successful companies have a reputation that allows them to stand out. This makes it easier to hire the best people and encourages them to build solid careers at your company. By focusing on improving your company culture you show that you care about your people and their welfare. Culture building is the practical way to show that your company is great and will make a positive impact in your community.
But how do you go about building a strong company culture? It would be great if you could pull out a blueprint, stake out your lines and fire up your dozer to start getting it formed. But, there are many simple steps you can follow to move your company along this journey. One of the primary areas to focus on is continuous learning. 
According to the Construction blog of Autodesk, 94% of construction workers would stay in their role longer if they felt the company invested in their professional development. Safety training in particular has a positive effect on operational efficiency and employee morale according to the American Society of Safety Professionals. This should speak volumes to why relevant, engaging and convenient safety training is so important. 
That is also why CAHill has built the aQuiRe© app and construction-specific training modules. We partner with you in continually moving your workers forward towards safe, productive work habits.
Keep your eye out this summer for a series of Safety related training materials being released in the aQuiRe© app. Our initial release will be 8 short training modules that provide a foundation for thinking about and practicing safety in a very practical and engaging format. We include short and convenient information on 4 pillars of safety and explain why every worker will love to learn more about staying safe. Every week you will see another batch of Safety modules published and ready for your team to enjoy. These titles are included in your subscription for no additional charge.
How well your company encourages workers to be knowledgeable, safe and productive goes a long way towards employee satisfaction. If enough of your people adopt the attitude that they can get a little better every day and encourage others to do the same, your company will move towards being the best in your industry.
Where is your company in building a safety culture? Partner with CAHill on this journey and we will celebrate success with you.