aQuiRe©
aQuiRe© is an app based e-learning platform that provides company wide safety and training for the construction industry.

WORKFORCE - READINESS
Continually train your workforce to ensure new and returning employees have the right knowledge, technical skills, training & ability to succeed in the workplace… and do it in a fraction of the time!

TRACK STRENGTHS & PROGRESS
Assign learning modules and track results through our comprehensive backend system to identify areas of strength & weakness.

RISK REDUCTION
Quality training results in less worksite accidents & helps preserve equipment, saving companies thousands of dollars every year.

GENERATIONAL ENGAGEMENT
An engaged workforce not only operates more effectively, efficiently & safely, but also increases workforce retention. We have put the classroom in the field, to ensure that your team is actively engaged, no matter their location.
How does our system work?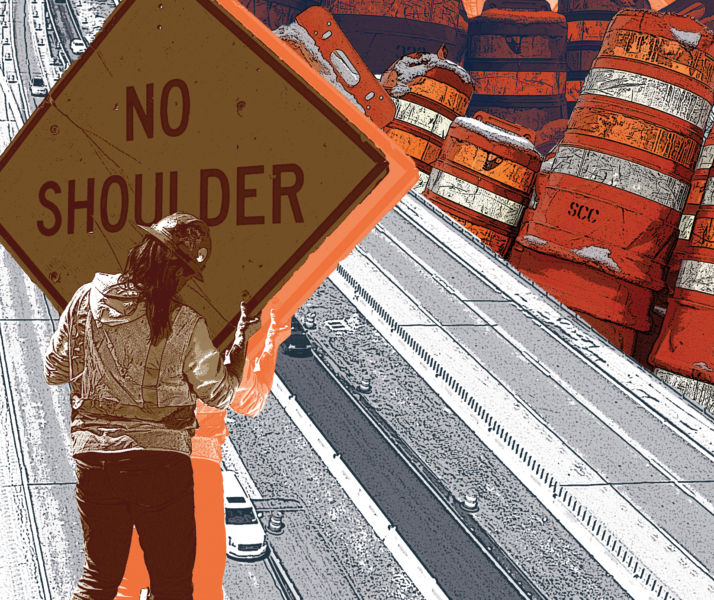 WATCH A VIDEO
Each video features documentary style footage that features an industry expert sharing on-the- job insights that can only be learned by extensive experience in the field.
TAKE A QUIZ
After watching a video, complete the required quiz to test your knowledge & to have the module marked "complete"!
TRACK RESULTS
All results are tracked via our backend system that allows administrators to see who is doing well, & who might need additional training
TEST DRIVE THE SYSTEM
We know that our platform is a game changer. Don't believe us? Check out the modules below to see for yourself!
The Abutment: Pile Drive It
Learn the principles behind pile driving and how it reinforces the earth for building the abutment walls of the bridge.
Chain Saw: Operate
An Overview on proper and safe techniques for using a chainsaw. Learn various cutting techniques such as limbing and bucking.
Dredge It
Learn the process of excavating and removing moisture-rich material from an environment. This module covers key methods for actively managing materials.
TriAxle: Inspect
Learn the correct procedure for a walk-around, daily inspection and proper procedures for WZTC if a truck breaks down.
Certifications & Associations
"In today's training workforce, flexibility is paramount. A virtual training system like this is key for meeting the demands of the changing workforce."